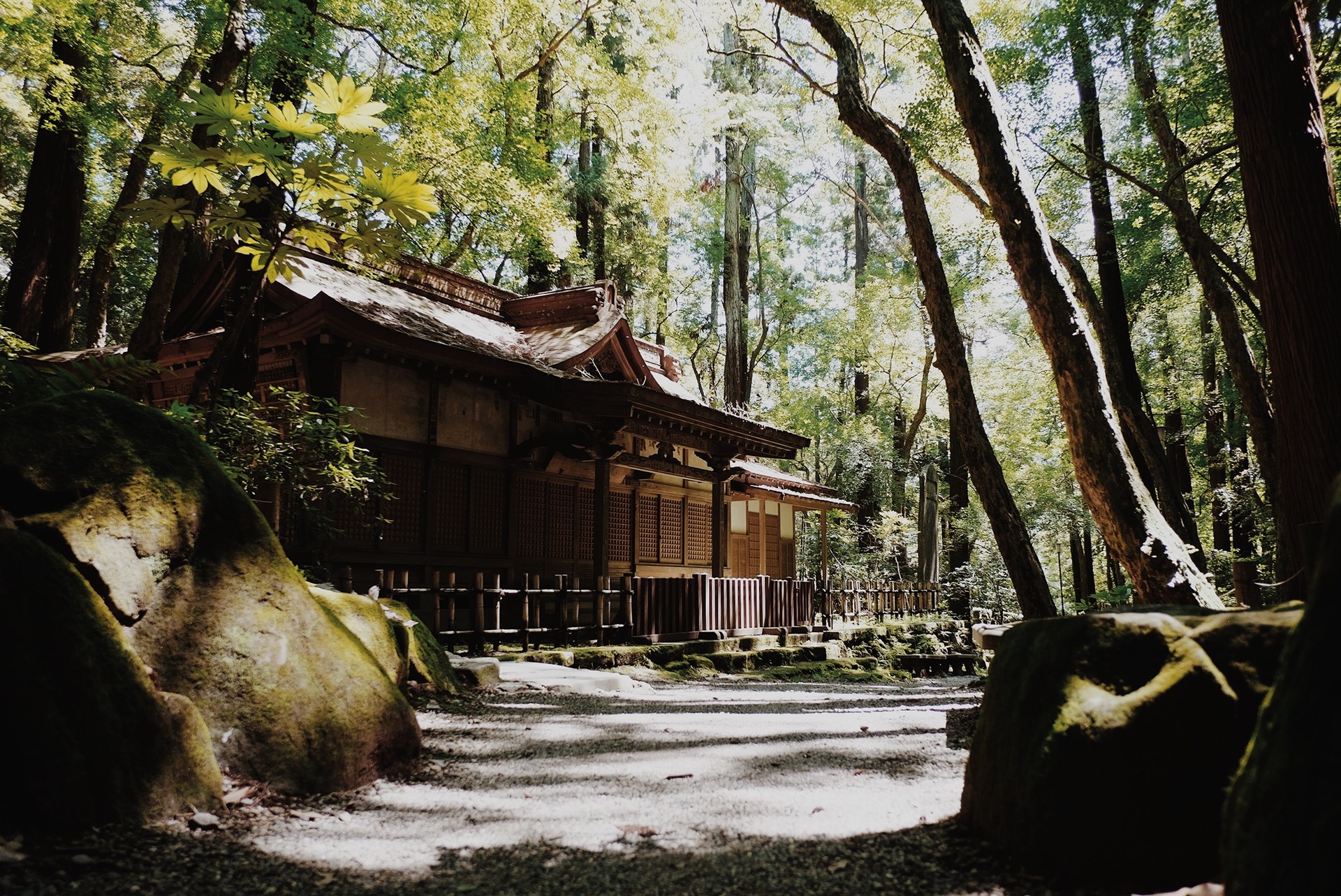 Hi.

I'm Adrian. And I'm glad you found me. Because connecting with people is one of my favourite things to do. Conversations over coffee, long walks, and food hunts seem to be some of the best ways to do that. I love traveling and meeting new people, to learn, to experience, and to document.

I'm passionate about sharing your adventures, journeys, love, mysteries, beginnings, and celebrations in a personal way. It's important to me that your story is told the way you want.

I would be honoured to share your story with you, and for you.

Let's talk.